The Go-Between (Originally Transmitted 6 October 2017)
A tribute to the episode, Men Without Women, this episode sees Fletch helping his fellow inmates by writing letters to their loved ones and earning some serious coin on the side.
It starts to go wrong, however, when he starts to fall for the girlfriend of a fellow inmate he was trying to help. So he gives up his lucrative sideline to save himself further heart-ache.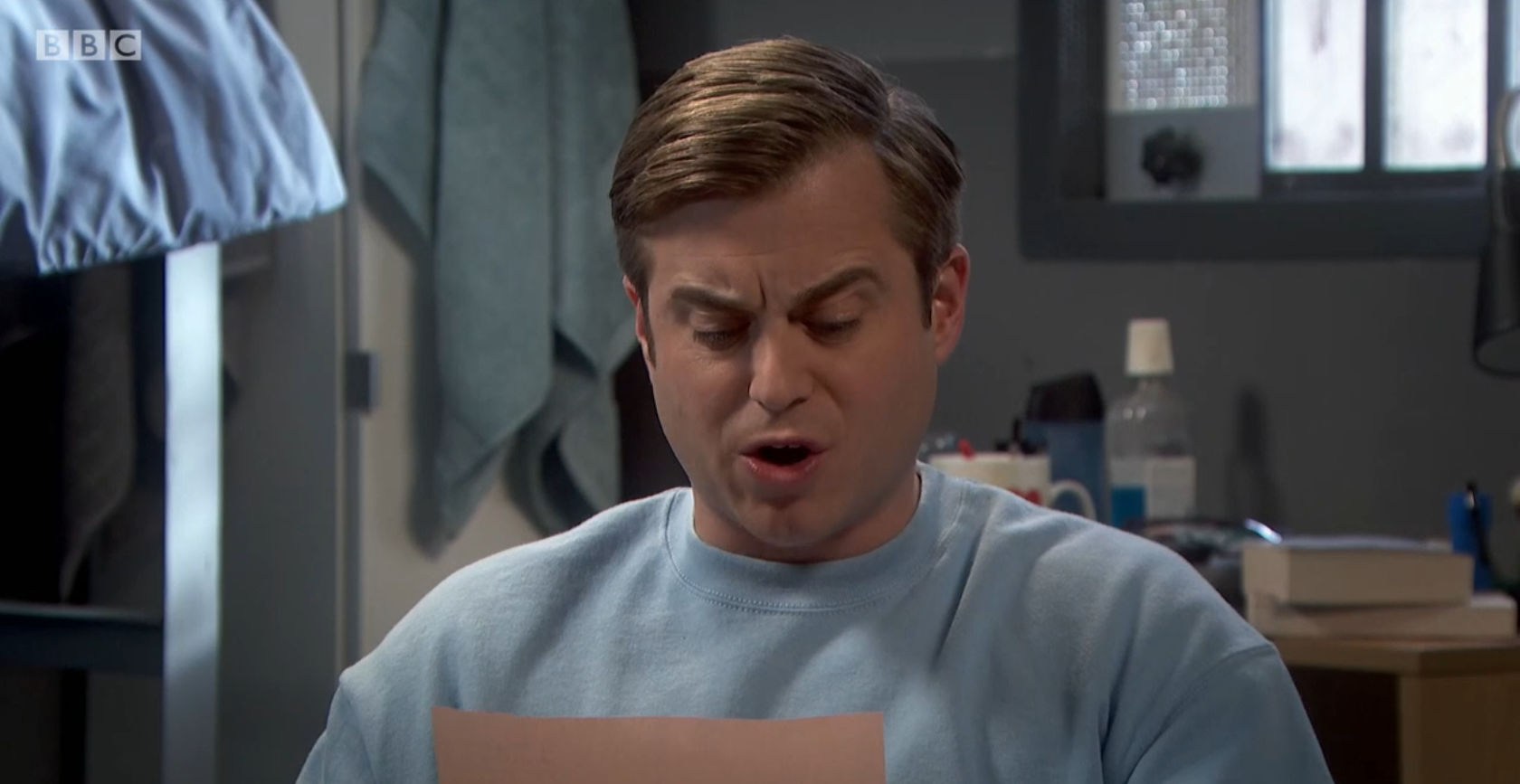 ​